Applications From The World
Eurostandard PE Fittings are used all over the world. From America to Asia, Europe to Africa and Australia.
Best services you can ask for
EUROSTANDARD Electrofusion PE Fittings, EUROSTANDARD Electrofusion Welding Machines with Barcode and Turkish Menu, EUROSTANDARD Butt Head Spigot Fittings, EUROSTANDARD Brass Transition Adaptors and EUROSTANDARD Steel Transition Fittings Quality is ensured by acrrediated test laboratory results.
Why you should choose eurostandard products?
EUROSTANDARD fittings have been produced for over 50 years using PE 100 Polyethylene original black raw material, to ensure high quality connections of gas, water and liquid pipelines in accordance with black carbon distribution and other international standards.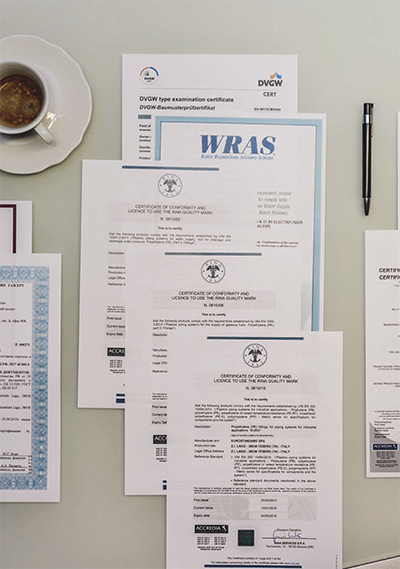 CERTIFICATES
International Quality Certificates
Production is carried out in accordance with the requirements of international certificates of EN 1555-3, EN 12201-3 and EN ISO 14594..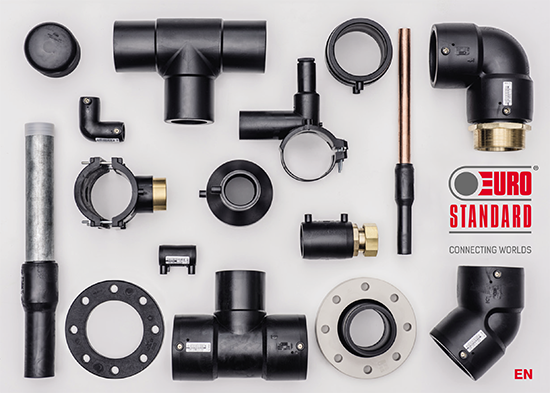 WIDEST PRODUCT RANGE
PN25 & SDR7,4
EUROSTANDARD S.P.A. has the world's largest product range in PN 25, SDR 7.4 pressure class fittings..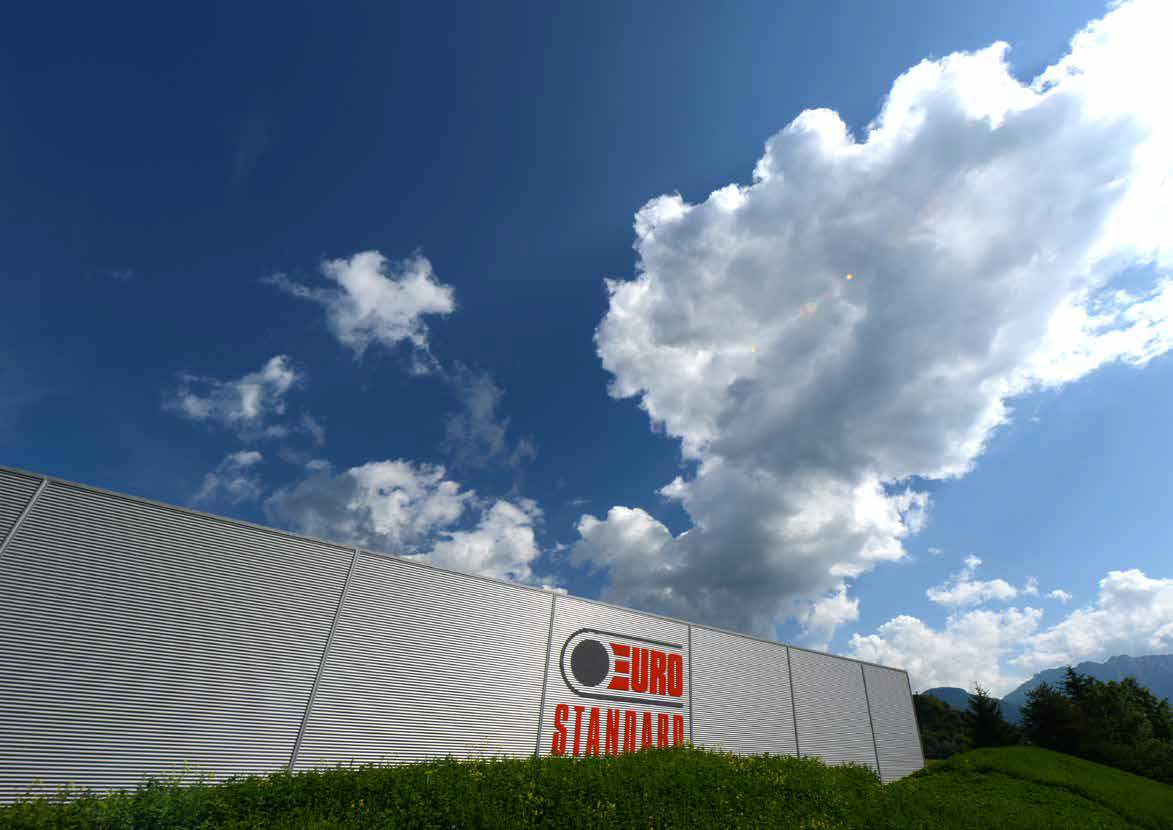 CUSTOMER SATISFACTION
Specialization and Commitment in Quality
Eurostandard places Customer satisfaction and respect for the environment at the top of its priorities..
You can see some of our references in Turkey. For detailed reference list, please make contact with us. Also you can see Eurostandard references from all over the world above the link "References".
ADANA SU VE KANAL İDARESİ, AKSAGAZ, ADANA ORGANİZE SANAYİ BÖLGESİ, EPAŞ BORU, MOSTAR OTEL, MERSİN SU VE KANAL İDARESİ, ÇANAKKALE İL ÖZEL İDARESİ, AKSARAY ORGANİZE SANAYİ BÖLGESİ, ULAŞ VANA, CLUB SALİMA OTEL, MARDİN SU VE KANAL İDARESİ, NİĞDE İL ÖZEL İDARESİ, KONYA ORGANİZE SANAYİ BÖLGESİ, ÇAN TERMİK SANTRALİ, CLUB MEGA SARAY OTEL, BURSA SU VE KANAL İDARESİ, SİİRT İL ÖZEL İDARESİ, GEBZE ORGANİZE SANAYİ BÖLGESİ, OMNİA NİŞASTA, ADANA SULAMA BİRLİĞİ.

Let'e get Started!
We Offer the Best PE Fittings.