PE100 (POLYETHYLENE) PIPES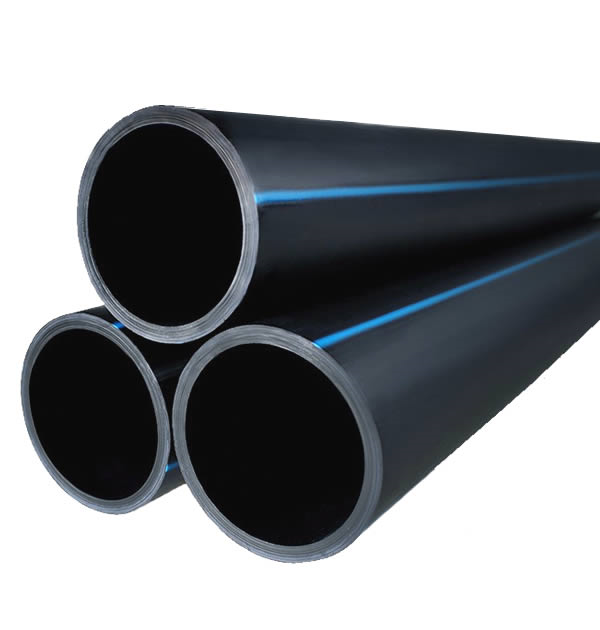 PE 100 Pipes are manufactured according to TS EN 12201-2 standards. PE 100 Pipes are preferred in infrastructure projects due to their strength in connections and ability to work under high pressure.
PE 100 Pipes and fittings are used in potable water systems, agricultural systems, industrial factories and drainage systems; briefly in all areas of fluid transportation.
PE 100 pipes are flexible and may be used for long years securely, if the connections and welding processes are applied properly. PE 100 pipes do not make any leakage, and may be installed on site easily as they are not heavy.
PE 100 Pipes are manufactured by coils or any length required, PE 100 Pipes are tested according to TS 418-2 and EN 12201-2 international standards.
PE 100 Pipe Systems are connected to each other by butt welding or electrofusion methods.