U-PVC Fittings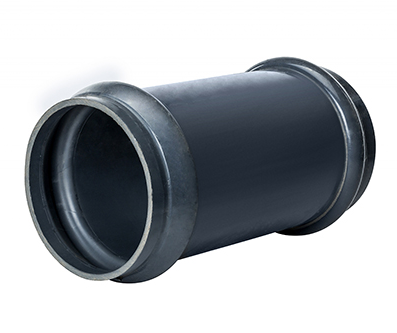 U-PVC Fittings are manufactured by injection or heat treatment.
In heat treatment method, the pipe quality is important and determines the quality of the fitting, therefore we use the best pipe quality to have a good result.
U-PVC Fittings are manufactured in two types; integrated socket with sealing ring and by using glue.
Our U-PVC fittings are suitable with all pipe types. The U-PVC pipes are manufactured in PN 10 and PN 16 pressure classes. For non- standard products, please do not hesitate to contact us for further information.