Steel Flanges, PP Covered Steel Flanges, Composite Flanges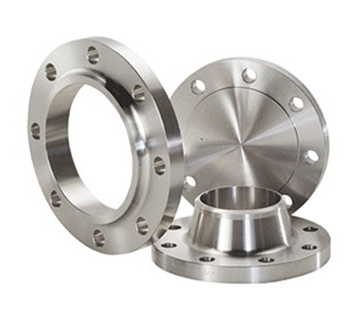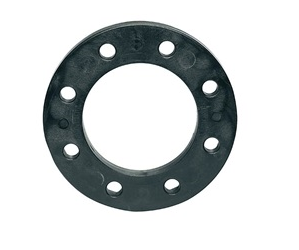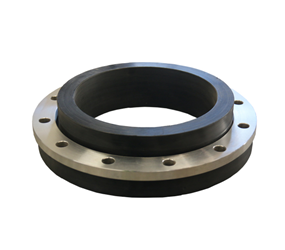 Steel flanges are used with flange adaptors in PE 100 Pipe Lines or Steel Pipe Lines.
They are manufactured in PN 10, PN 16 and PN 25 classes.
Regarding the project need, customised and tailor made production can be made.
Steel flanges should be parallel to each other to have a success in application.
The force on the pins should have a balance. PP Covered Steel Flanges are used especially in industrial factories to delay the corrosion.
Composite flanges are new in the sector and may be used in the same area and application of PP Covered Steel Flanges.
Because of their being economical, even in water lines Composite Flanges are used more and more every day.